Out of Hours Kids' Club supports the delivery of the EYFS
At Out of Hours Kids' Club, we support the delivery of the EYFS by providing a range of exciting and stimulating play opportunities. We take time to listen to the children and parents and develop play opportunities that will support and reinforce the children's learning.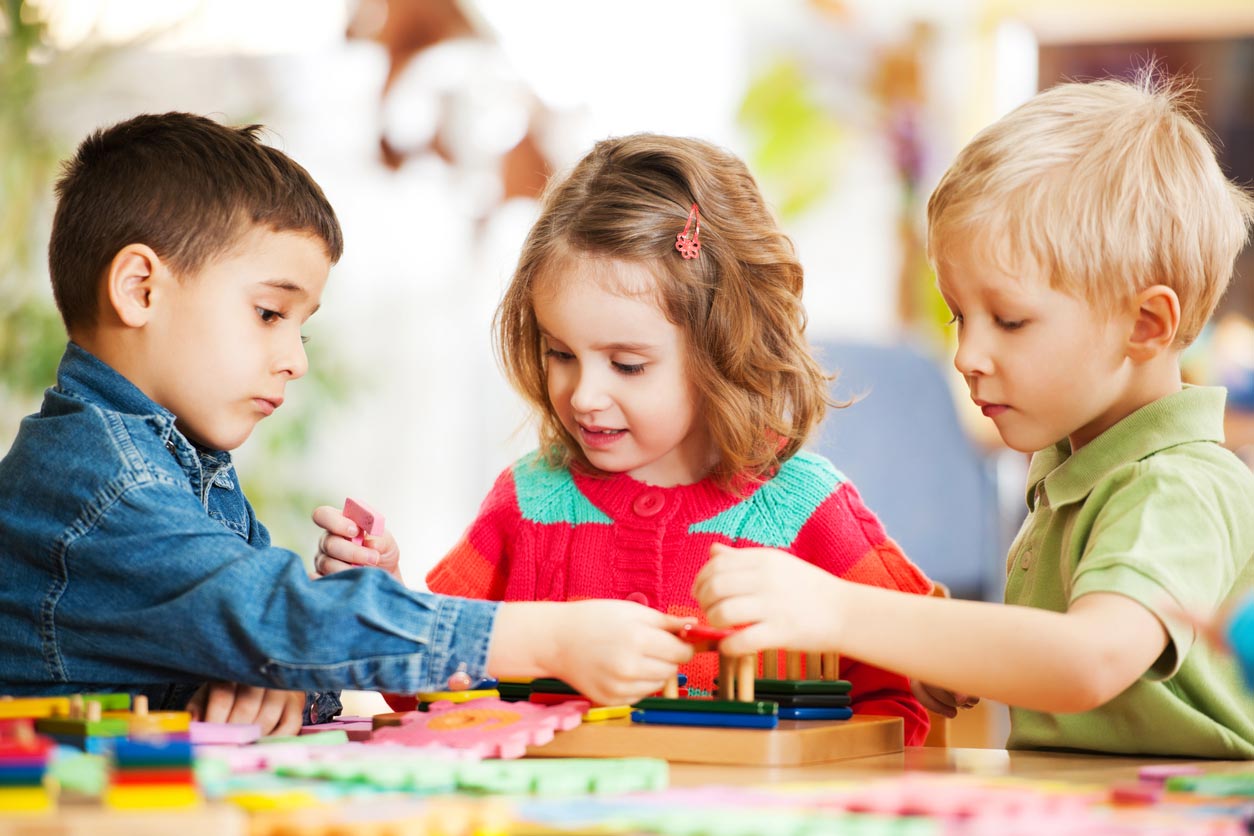 We provide a range of fun child-led and adult-led play opportunities that link into the children's interests whilst also supporting the Prime and Specific areas of the EYFS.
The play opportunities and creative activities are chosen by the children.
Behind the scenes we have already used our extensive knowledge to ensure that the equipment and play resources that we provide are not only great fun but provide the children with opportunities to learn, new skills and reinforce existing skills, all while having a great time with their friends.
Our children in the EYFS stage are designated a keyworker at the beginning of the year who will document their progress throughout their reception year, in the form of a Learning Journal which is accessible via Tapestry. 
Early Years