Breakfast and After School Club
Hi there, my name is Rachel and I am the Site Manager at Mosspits.
Welcome to our Kids Club!
Opening Hours:
Breakfast Club: 8:00am – 9:00am
After School: 3:15pm – 5:45pm
Contact Numbers:
Breakfast Club: 07928805231 – Chantelle Jonas-Dowling, Breakfast Club Manager
After School: 07984663219 – Rachel Brown, Site Manager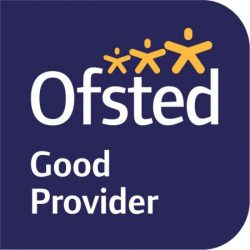 Mosspits Out of Hours Kids' Club Ofsted Report – 10th July 2017
We are happy to announce that Mosspits Out of Hours Kids' Club received a rating of Good. To read the full report please click this link.
Mosspits